Publish Date:
17 June 2012 - 14:50
The world is shocked to find Bahraini victims of the Special Security (S. S.) Police in the hospital.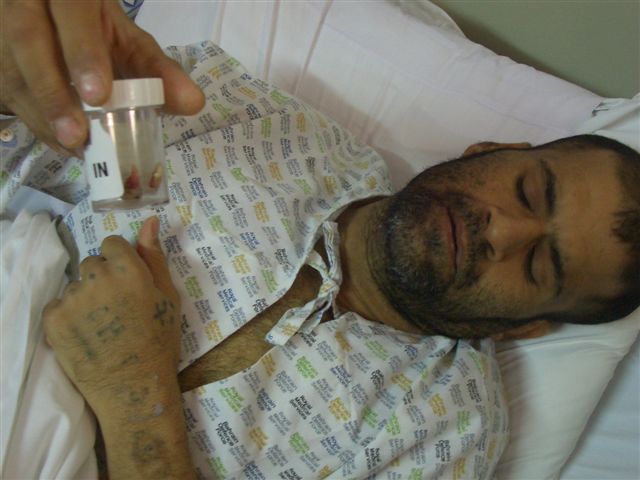 S. S. Police Severely beat Mr. Ahmed and break his jaw
When pleading for water he was force fed sand and pebbles.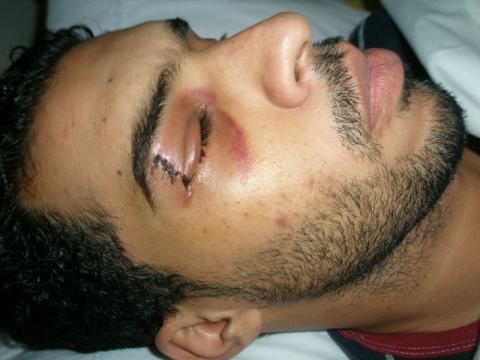 Security Forces use excessive force in an attack on a gathering
A Bystander gets shot in his eye with a rubber bullet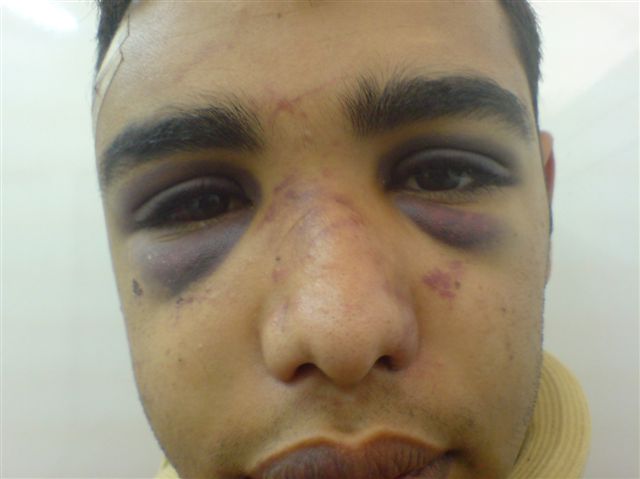 Bahraini citizen beaten severely, used as human shield, then placed in hospital arrest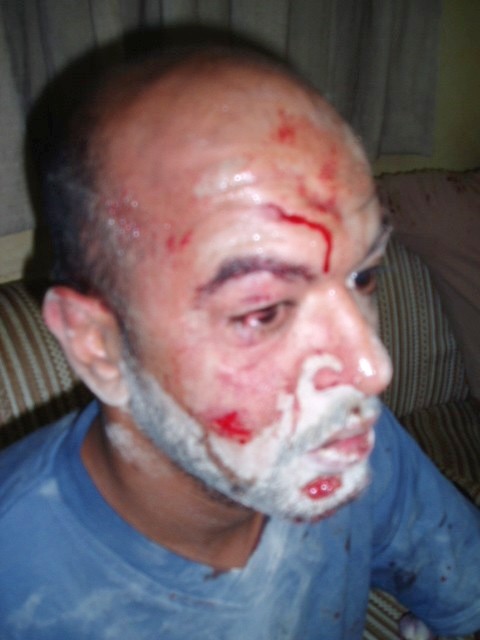 Bahraini citizen Sayed Abbas Sayed Mahdi, who was passing by the house of the political activist Hassan Mushaima last Sunday May 20

.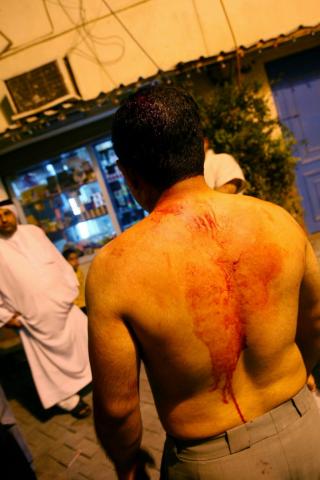 Beating of civilians by special security forces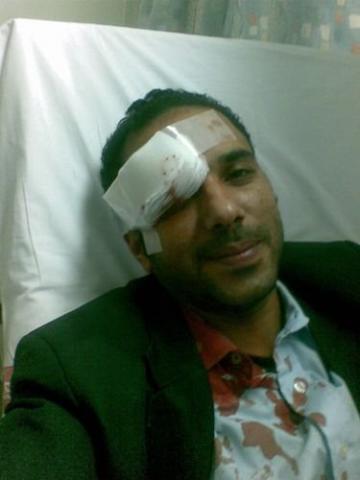 Abbas Al-Murshed, 35 years, columnist and Journalist known to be critical of government policies and Ruling elite, hit by a rubber bullet

.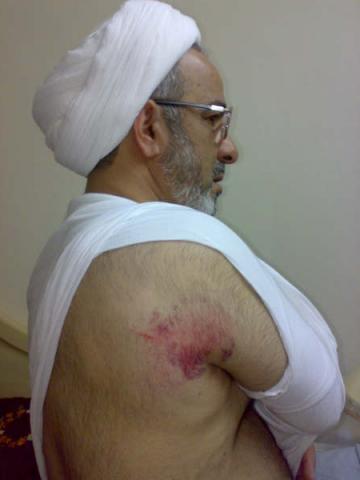 Sheikh Ali Makki was attacked by the riot police
---
Related News